Good morning from beautiful NYC! I woke up this morning and felt all kinds of inspired to continue my search for THE perfect floor mirror. Of course, I ended up swooning over other pieces I don't necessarily need in my home. But! I thought I'd share some of my favorite online finds in case you're looking to update your pieces and/or add some luxury and glamour to your space.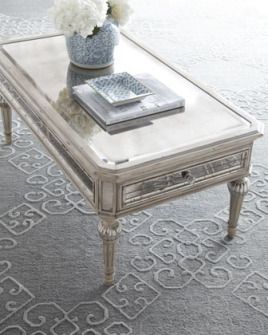 The "Dresden" Mirrored Coffee Table, $629. Buy it
HERE
.
Just died and gone to coffee table heaven. If it weren't for my Pottery Barn Rebecca Trunk, I would've snatched this breathtaking beauty up in a heartbeat. Seriously, how dreamy is this thing?!? It is equally functional and gorgeous. The storage drawers are great for hiding all the bullshit you don't want lying around on the table. :)
In the meantime, I will be suffering from serious furniture envy towards whoever buys this piece.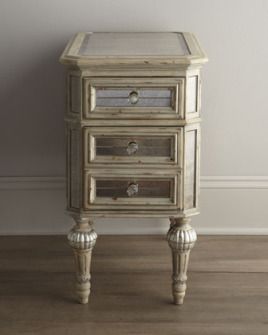 The "Dresden" Mirrored Side Table, $499. Buy it
HERE
.
It's small enough to fit anywhere. I want it.
Amelie Two-Door Mirrored Chest. On sale for $599 from $859. Buy it
HERE
.
My newest addition! I use this chest as a nightstand and couldn't be happier. A $300 find on craigslist. One short drive to Hoboken and it was all mine. My husband purchased it for my birthday, which made it all the sweeter.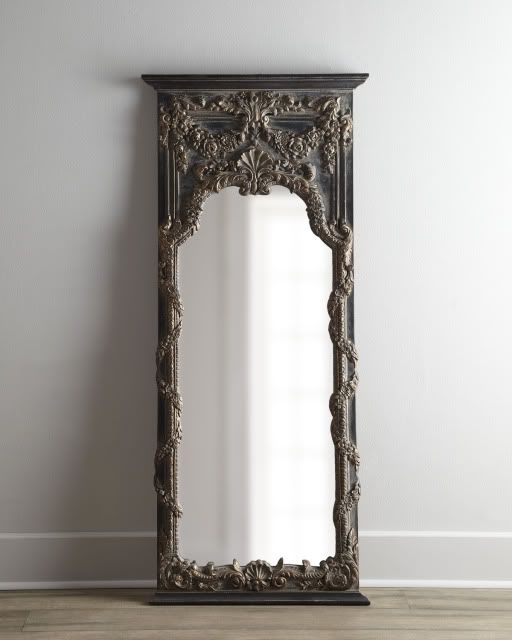 "Adalina" Mirror, $675. Buy it
HERE
(currently an additional 15% off, plus free shipping) .
Instantly adds (the best kind of) drama to your space. My kind of mirror. All day. Any day. Time to talk to Cip. :)
Hope you liked my picks! Remember, furniture shopping takes time. Think about the whole look of your place and how each piece fits in. Hold out for only the pieces you can't live without. ;)
xx,
Luna
The Red Trousers is on: