Ahh, at last... Friday. It's happy time!
Onto other happy matters. Like this dress. Thanks to
Sugarlips
, who was kind enough to gift me this little elegant black number, I'm making plans with NYC. Stat.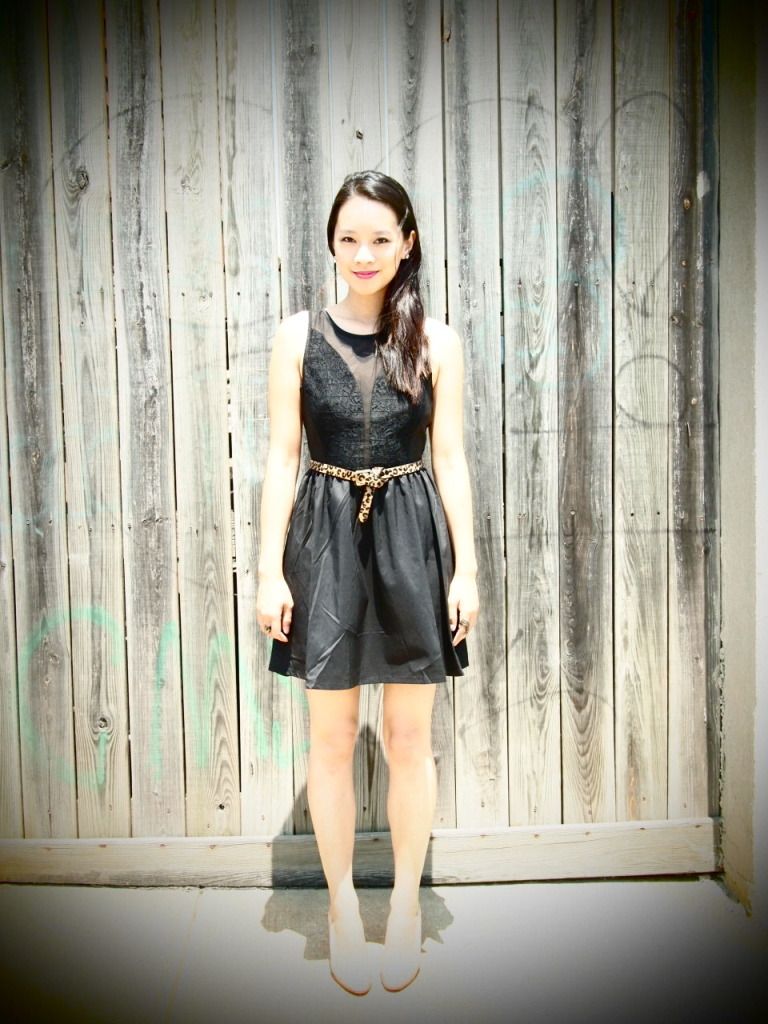 I love how the dress is sexy without being too OMG and OTT (over-the-top). It offers the perfect amount of sheerness in the front and a whole lot of sexy back.
I've paired the dress with a skinny leopard belt (a great find from Target, of all places!), studs, and my one and only pair of Christian Louboutins. I didn't want to clutter the dress with all kinds of BS, so I kept the accessories to a minimum. The leopard belt gives my outfit a personal touch and at the same time, cinches and defines my waistline.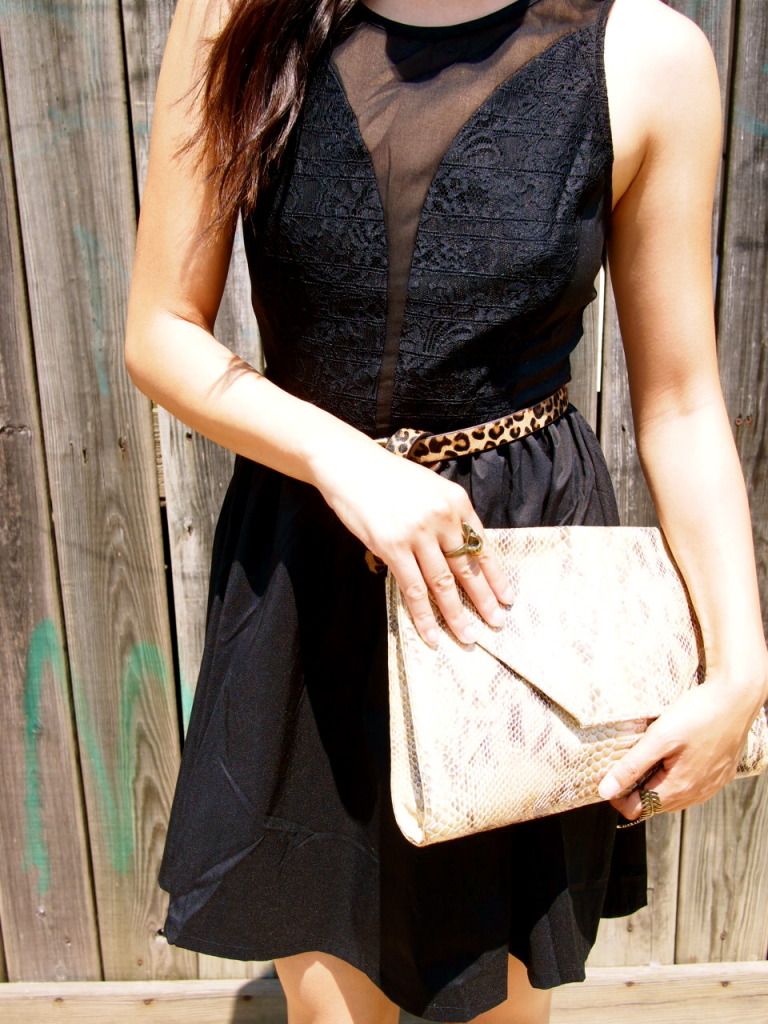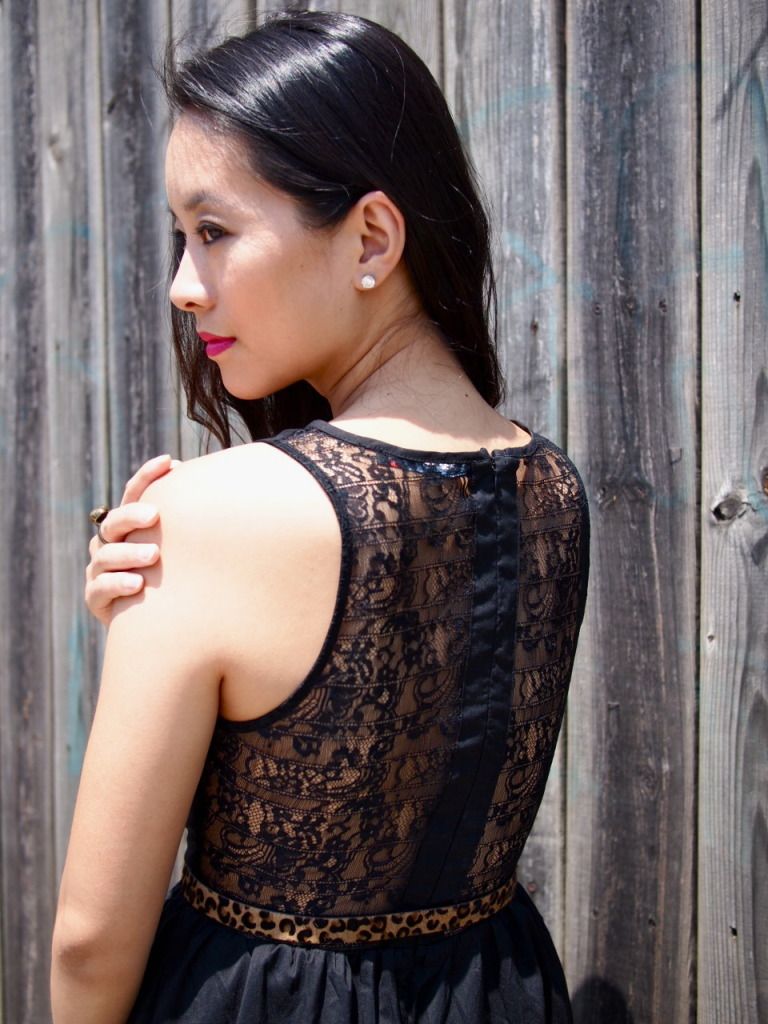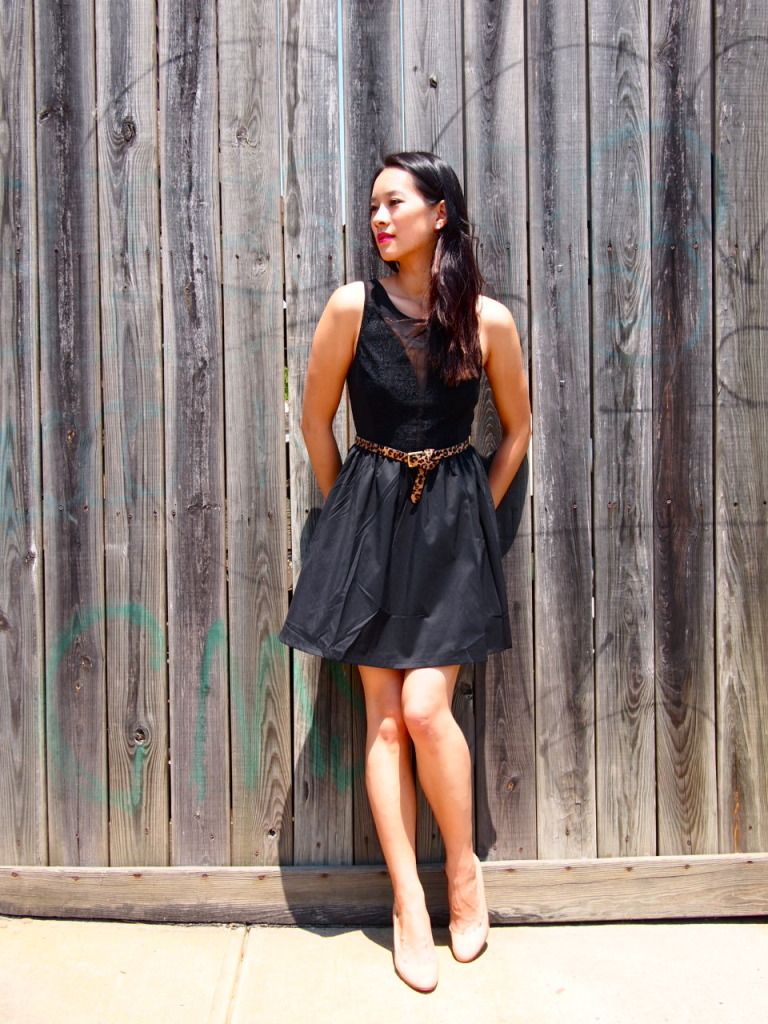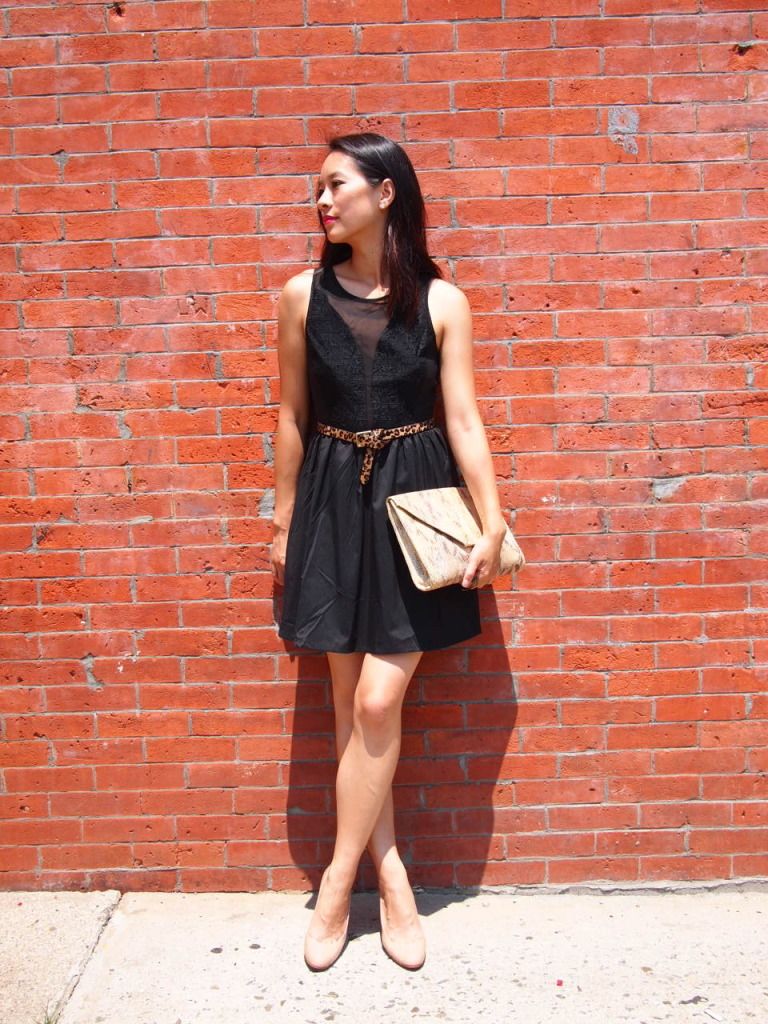 I'm a fan of mixing patterns and in this case, both the leopard and python prints are subtle enough to work as neutrals.
Gorgeous lace detail in the back.
Soft focus.
Thank you for reading and a huge thank you to
Sugarlips
for adding sexy and happy to my life this week. A giveaway is coming next week! Trust me, it'll be a good one. Make sure you come back! ;)
xo,
Luna

The Red Trousers is also on: